Sentral Illinois Radio Society AMA District VI Chapter 621 Founded in 1964
Bloomington/Normal, IL and The surrounding Area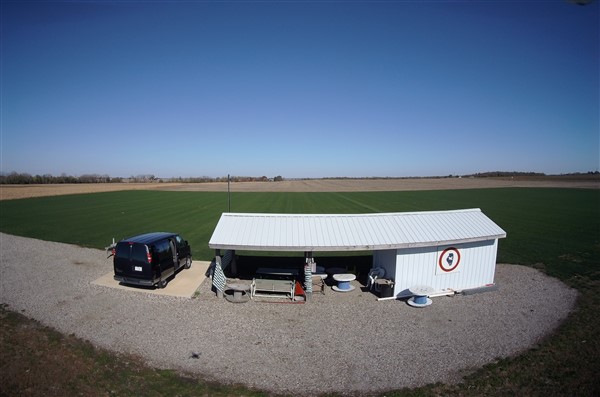 Come fly indoors with us this winter!
The indoor gym at the Mount Hope/Funks Grove Park District Building
in McLean. IL
6:00 to 9:00 PM Fridays!
FREE
See the Event Calendar for details and map!
Always check the Event Calendar for possible cancelations
before your drive to McLean.
This Website is under construction and will be updated from time to time!!